With a mission to transform the housing industry and breathe new life into underutilized office spaces, Arthrotó, a visionary startup, is making waves with its cutting-edge approach to factory-built prefabricated and volumetric construction. As a startup, Arthrotó is focused on capital-raising, developing strategic partnerships, and uncovering potential projects. With a focus on converting unused office spaces into residential and mixed-use housing, Arthrotó aims to become the market leader by offering an integrated end-to-end solution that combines innovation, expertise, and strategic partnerships.
Arthrotó recognizes the immense potential in re-purposing unused office spaces into modern living spaces, addressing the urgent need for affordable housing and sustainable urban development. By leveraging the benefits of prefabricated and volumetric construction methods, Arthrotó's ambitious goal is to transform the industry landscape and become an outlier in the market.
What sets Arthrotó apart is its comprehensive approach to providing an integrated solution. The start-up has strategically partnered with market leaders in various fields to ensure the highest quality and efficiency throughout the construction process. By collaborating with leading companies specializing in adaptable interior construction, building information management systems, state-of-the-art HVAC systems, and utilizing new AI design tools, Arthrotó creates a holistic offering that covers every aspect of a project, from design to implementation.
By partnering with established experts in adaptable interior construction, Arthrotó ensures the delivery of modular components that are meticulously designed and manufactured to meet the highest quality and durability standards. This collaboration enables Arthrotó to offer adaptable interior solutions that cater to its clients' unique needs and preferences, resulting in efficient and beautiful living spaces.
Arthrotó's partnership with cut-ting-edge building information management systems empowers the startup to optimize the entire con-truction process. By utilizing advanced digital technologies, such as Building Information Modeling (BIM), Arthrotó achieves enhanced project coordina-tion, improved efficiency, and stream-lined communication among all stake-holders. This integration of technology ensures smooth project execution and minimizes potential delays or errors.
Arthrotó understands the importance of energy-efficient and sustainable housing. The startup can incorporate innovative heating, ventilation, and air conditioning systems into their prefab-icated structures by collaborating with state-of-the-art HVAC providers. This ensures optimal energy management, reduces carbon emissions, and provides residents comfortable and eco-friendly living environments.
Arthrotó is also at the forefront of adapting new AI design tools to their client's projects. By harnessing the power of artificial intelligence, Arthrotó can offer intelligent design solutions that optimize space utilization, improve functionality, and create aestheti-cally pleasing living spaces. This for-ward-thinking approach sets Arthrotó apart from traditional construction methods, enabling them to provide customized and innovative designs that align with their clients' visions.
With its integrated end-to-end solution, Arthrotó aims to be the market leader in converting unused office spaces into vibrant residential and mixed-use de-velopments. By combining the expertise of its strategic partners with their innovative practices, Arthrotó is revolutionizing the industry, reimagining urban landscapes, and addressing the pressing need for affordable, sustain-able, and efficient housing.
Arthrotó has attracted significant attention from investors, developers, and urban planners alike. The startup's for-ward-thinking approach and strategic partnerships have positioned them as a game-changer in the urban redevelopment sector sector. As Arthrotó forges ahead, its commitment to excellence, innovation, and sustainability will re-shape the future of housing and pave the way for revitalized communities in unused office spaces.
As the housing market evolves and the need for sustainable urban development becomes increasingly urgent, Arthrotó's pioneering spirit and integrated solutions mark a new era
in the industry. With their innovative approach and strategic partnerships, Arthrotó is poised to lead the way, transforming unused office spaces into thriving residential and mixed-use communities, one project at a time.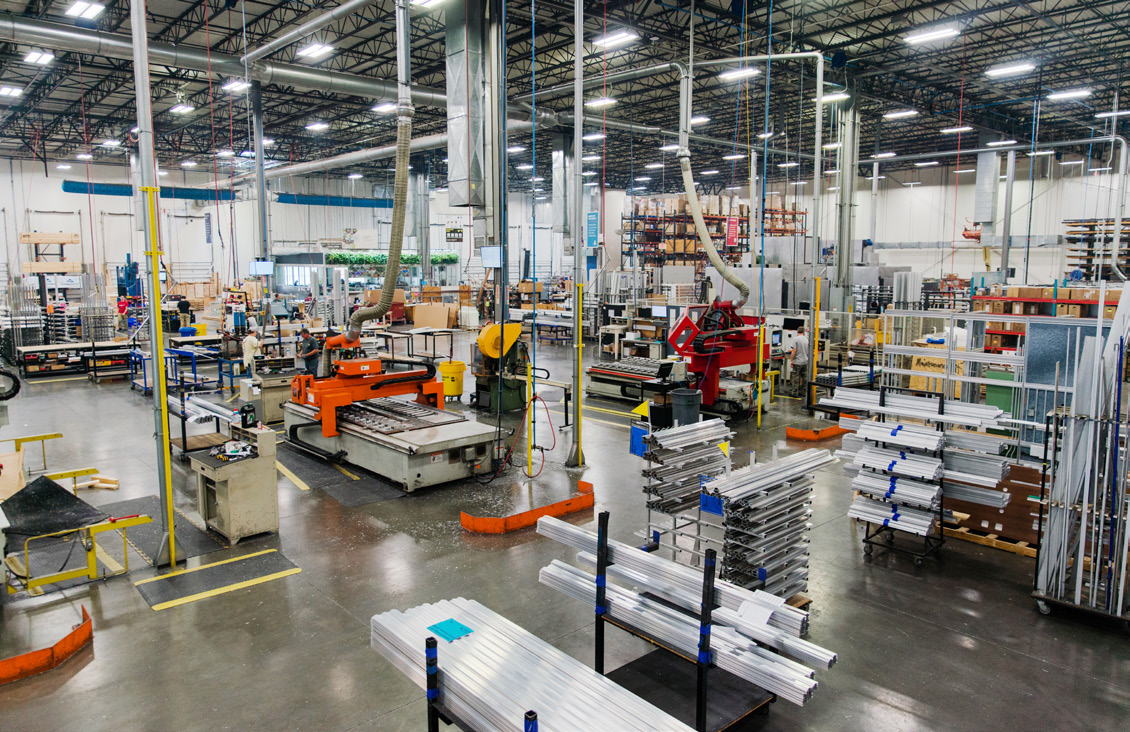 ---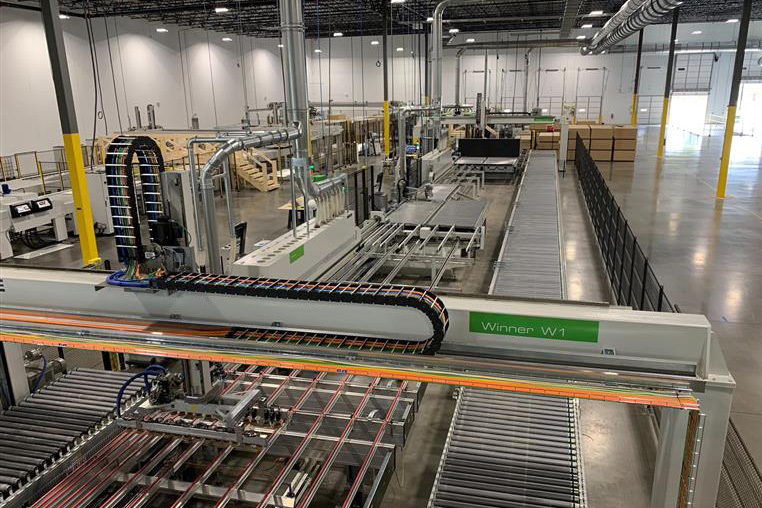 Image credit: Latitude Photography
Image credits: DIRTT